Institutional Effectiveness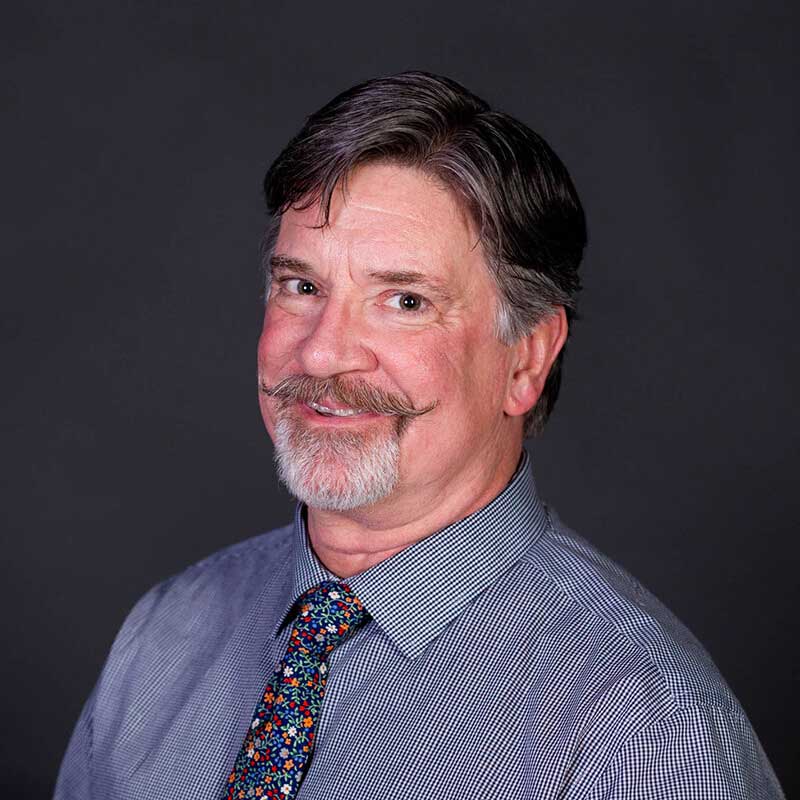 Chuck Bowling
Interim Dean of Students
Hear Our ROARR: Improving Registration, Orientation, Advising, Retention, and Referral, address retention, completion rates, and student success, topics that are in keeping with the mission of McDowell Technical Community College (MTCC).  The QEP will increase student completion and success by providing comprehensive student support to students throughout their educational journey at MTCC.
Identification of Key Issues:  The QEP topic was formed through a year-long process in which faculty, staff, students, administrators, the Board of Trustees, and community members reviewed and discussed institutional data.
Focus of the Plan:  The QEP goals are to: 1) Increase student retention rates, 2) Increase completion rates, and 3) Prepare MTCC completers and graduates for transition to the workplace or senior institutions.
Institutional Capacity:  Successful implementation of MTCC's QEP will depend upon leadership, resources, personnel, and a realistic timeline.  The current administration and QEP Director have successfully implemented a previous QEP and several other campus-wide projects.  The responsibilities of this QEP will be shared among the administration, the QEP Team, and other teams that will be created during the implementation.  While the plan relies heavily on the reallocation of resources and personnel, additional financial resources have also been identified to implement and sustain the plan.
Assessment and Evaluation:  The QEP Institutional Effectiveness Plan will be used for planning, assessment, and evaluation.  Three institutional goals, six student success outcomes, and associated measures of success are clearly defined.  Data will be evaluated each year to assess progress achieving student outcomes and improving student success.
Institutional Goals
Increase student retention rates
Increase completion rates
Prepare MTCC graduating students for transition to the workplace or senior institutions
Student Success Outcomes
All new students will successfully navigate the admission/registration process.
Students will discover information about college personnel and resources that will prepare them to start classes and help support their educational/personal goals.
Students will develop productive relationships with their advisors.
Students will take personal responsibility for the educational process.
Students will persist at MTCC and complete their educational goal.
Students will demonstrate transfer and/or job readiness skills.